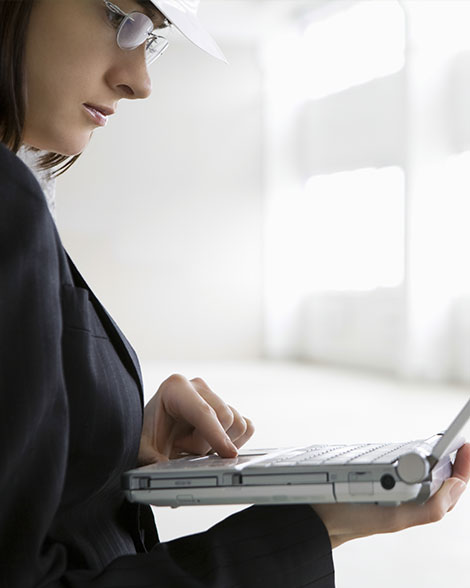 Services are tailored to companies' individual needs. MCS offers reliable and expert advice/guidance to assist you with your total compliance obligations.
Skilled & Experienced with OFCCP
OUR FOUNDERS' STORY
MCS was formed in 2006 following 26 years of specialized experience in Equal Employment Opportunity and Affirmative Action with the Office of Federal Contract Compliance Programs (OFCCP). During the last 7 years of Joyce Morgan's career with OFCCP, she served as the Deputy Regional Director for both the Chicago and Dallas Regions, enforcing EEO laws and advising companies on how to comply with the Federal regulations of the OFCCP.
Assisting companies with:
* Determinations of OFCCP Jurisdiction
* Providing Compliant Affirmative Action Programs (AAP)
* Providing Guidance on Successful AAP Implementation
* Successfully Navigating Companies through Complex
Compliance Reviews
* Negotiating Remedies to Allegations of Discrimination
* Representing Companies in Negotiation of
Conciliation Agreements
"I just wanted to thank you for all of the excellent help and guidance you and your team have given us over the years. Over my 40 year career I have worked with many suppliers and outside consultants. But there have only been a handful of those suppliers that rise to the level of a trusted business partner. Joyce, that is what I think about, when I think of you and your company."
** What Our Clients Think of Us**