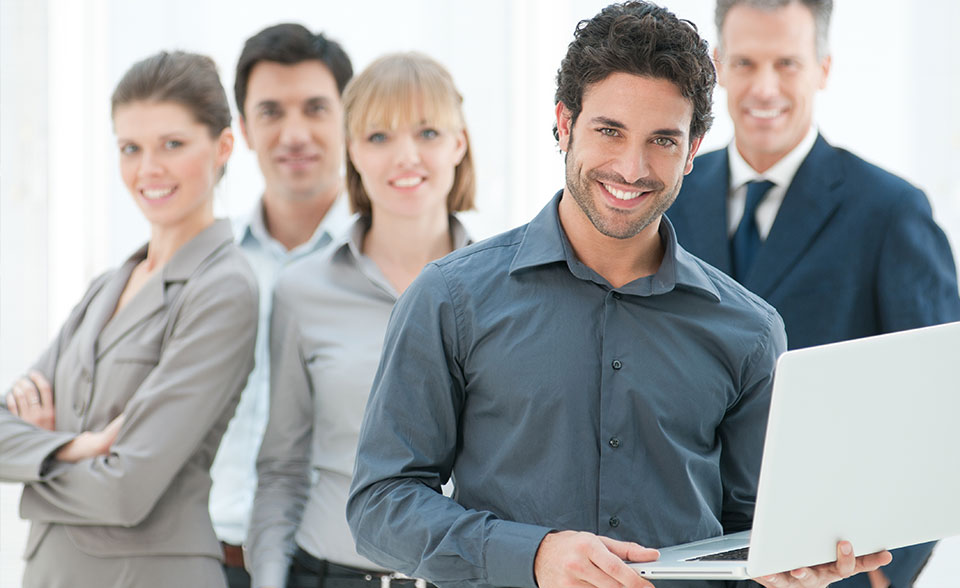 Your Guiding Light in Federal Contract Compliance
Morgan Consulting Services offers more than 26 years tenure with the Office of Federal Contract Compliance Programs (OFCCP).
Affirmative Action Program development, audit readiness, training, testing and monitoring are the primary focus areas to ensure OFCCP compliance.
Our valuable expertise, in effective implementation of the regulatory requirements of the Executive Orders and laws enforced by OFCCP, affords Federal contractors practical and exclusive insight into the practices, procedures, and resolution concepts enforced by the OFCCP.
Affirmative Action Programs
Audit & Pre-Audit Services
Conciliation Representation
Customized Training
Monitoring
Evaluating Employment Testing procedures
Reliability, accuracy and availability are critical components of our dedicated customer service commitment.
An extensive career with OFCCP, and established relationships therein, offers contractors and perspective clients a plethora of specialized talent in all areas of focus by the OFCCP.
What Our Clients Have to Say
--Morgan Consulting Services, LLC is the most professional and knowledgeable consultant firm I have ever worked with.
--What can seem like an impossible task is made simple and straightforward which in return provides a sense of relief and confidence.
Filing of EEO-1 & VETS 4212
OFCCP Complaint Investigation
EEOC Complaint Investigation
- OFCCP is constantly evolving, expanding regulations that define new and/or expanded focus areas resulting in a greater number of Federal contractors found in non-compliance.
- OFCCP is making sweeping and historical changes in their vision and mission through regulatory revisions, including:
* "Equal Pay Report" for Compensation Data Collection
* Utilization Goals for individuals with disabilities
* Hiring Benchmarks for Protected Veterans
* LGBT policies
* "Steering Practices"
Charles Hughey
Sr. Analyst

VP, New Business Developement

Charles Hughey
Lead Analyst
New Business Developement
President and Founder

Joyce M. Morgan

Former Deputy Regional Director for OFCCP Chicago and Dallas Regions